Maintaining the gutters on your home is one of the most important things you can do to prevent water damage. As one of the oldest and most dependable home exterior businesses that services residents near Seneca, Townville, Westminster, Salem and surrounding areas, we pride ourselves on our commitment to giving nothing but the best products, services and experiences to our customers. Whether you are in need of professional gutters, windows and siding, Vinyl Services, Inc. has you covered.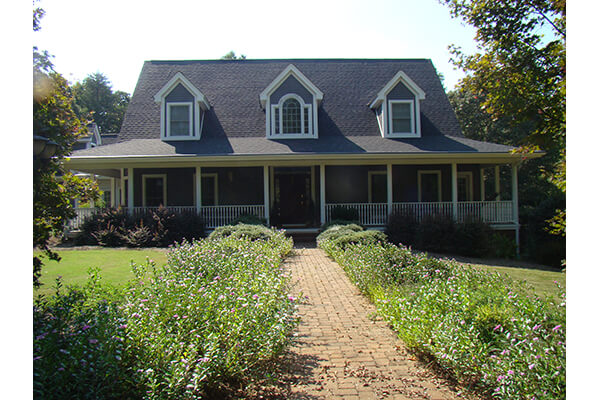 Quality Like Ours Can't Be Duplicated
Budget concerns may be holding you back, but you don't need to let those issues keep you from taking care of your home. Gutters and downspouts are not as expensive as you think. When you factor in how little it costs for you to maintain them, you'll find that the pricing is negligible. As a homeowner, it is up to you to do what is necessary to keep your home in great condition and appearance. Even if there is a home exterior task you may not be too fond of doing, the experts at Vinyl Services, Inc. are ready and available to do it for you.
Our quality home exterior services include:
Gutter additions and protection
Siding
Windows
Quality products
Excellent services
With a reputation like ours, you don't have to worry about what your results will be. Just ask your friends, neighbors and take a look at some of our reviews on Angie's List so you can see what some of our past customers are saying.
Our Gutter Protection Service and Products Keep Working Through it All
Your home's protection against rain and water damage shouldn't come at a steep price, nor should it take away from your property's value and appearance. That is why we make sure that no detail is overlooked. No matter what kind of weather blows your way, your new gutters will be able to withstand it all.
Call Us
Vinyl Services, Inc. is a family-owned and operated home exterior company that is ready to show you how wonderful your home can be. Whether you've got questions about our services and prices or are ready to get an estimate, give us a call at (864) 638-1900 or use our convenient online request form.