The outside of your home is the first thing that is noticed by you and everyone else. When it's not looking its best, you can't hide it. When it isn't functioning its best because of broken, damaged or missing gutters, torn and damaged siding or inefficient and outdated windows, you'll feel it and have to endure rising utility expenses. At Vinyl Services, Inc., we don't believe that you should have to go through that. By using quality products, excellent workmanship and fast and efficient project management, we can deliver the services you need to keep your home looking and operating at its peak.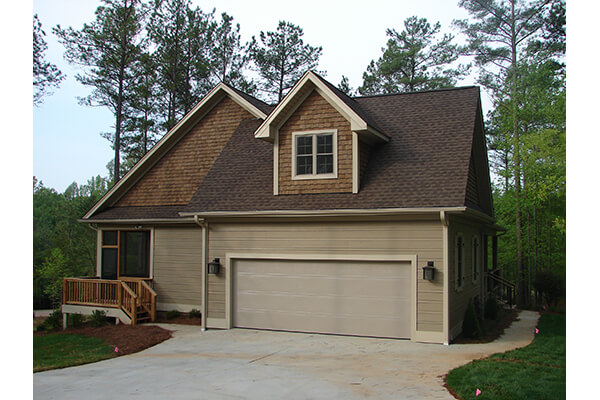 We Could Let Our Name Speak for Itself, but We'd Rather Show You That We Are the Best
In the areas of Salem, Townville and Westminster, we're more than just a name. Our workers are some of the best, and the products they use their exceptional skills to deliver superior workmanship on are renown throughout the entire country. We are a Gutter Helmet contractor that cares about its customers homes and their satisfaction.
Ways we can ensure that we don't miss the mark on quality, services and results include:
We require our workers to take pride in their work so they will perform at their best on each project.
We respond to all customers quickly and complete all work fast and accurately.
We offer a great variety of home exterior improvement services.
Better products and services mean better durability, longevity and appeal.
Our Work Ensures Your Home's Function, Longevity and Beauty
To ensure that our customers are getting the finest services possible to enhance the longevity of their home's exterior we work with Gutter Helmet, Plygem, Atrium, Quality Edge and Timbertech products, just to name a few. We also use the best tools and skills for our vinyl window services to ensure that our customers are getting the best energy efficient windows to complement their properties.
Contact Us
If you are ready to hire a great company to transform your home's exterior in a fast, efficient and affordable way, give us a call at (864) 638-1900 or use our convenient online contact form to get started.