Any homeowner in Clemson, Mt. Rest, Fair Play and the surrounding areas who is interested in maintaining their property without losing any of its value and curb appeal should know that they can only do so by hiring the best. With so many companies in town claiming that their services are the only ones that are needed, knowing who to believe can be quite perplexing. However, Vinyl Services, Inc. is one company that doesn't need to go around proclaiming we're the best because our customers do it for us. The majority of our business comes from referrals. With more than three decades of experience in the industry, we are more than proficient in gutters, siding and windows – we are experts!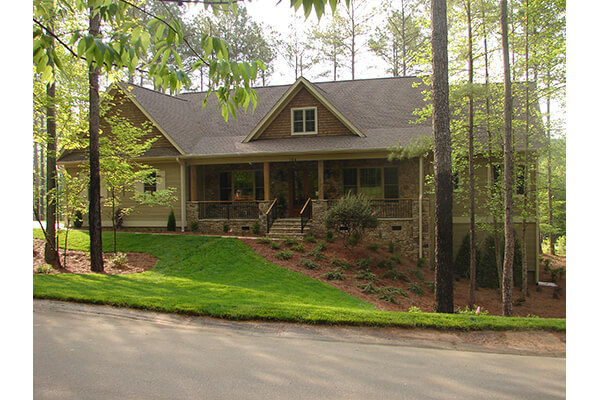 We Don't Mess Around With Your Time or Your Dime
We know how valuable your time and money are. That is why we work hard to ensure that we don't waste them. By using the best materials, services, workmanship and time management protocols, we can complete all projects fast and in accordance with our stringent criteria and industry standards.
Our home exterior services include:
Gutter repairs, installations, upgrades and replacements
French and Entry Doors
Additions and decks
And more
If you have a tendency to put off your exterior projects because of time, money or the lack of a credible home exterior company, then you're in luck. Once you've had the opportunity to see what we're about, you won't feel inclined to procrastinate in the future.
You've Got Nothing to Lose and Everything to Gain
We make sure that our customers gain big with our services. We take very good care of our customers from start to finish. We also maintain long-term working relationships with them so they don't need to search high and low for another company again.
What Are You Waiting for, Call Now
Don't wait another day before you contact the home exterior experts at Vinyl Services, Inc.. Call us up at (864) 638-1900 or send us a message through our convenient online contact form today.